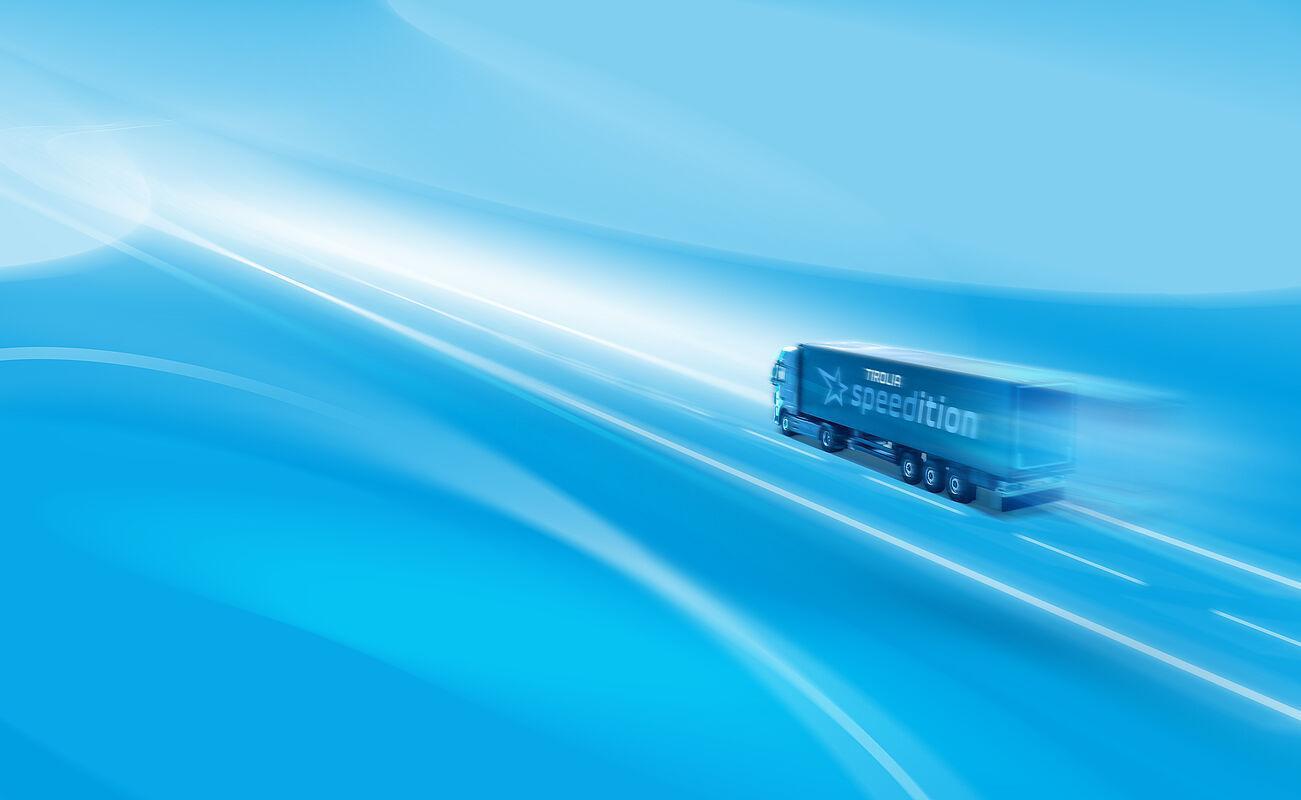 My Tirolia. My Speedition.
Satisfaction index
The service quality satisfaction with our provided service is almost 100%
Online transport
Online you can place a transport order easily, conveniently and quick in less than one minute.
Countries
Our trained consultants ensure with their know-how in over 10 languages that you are always up-to-date.


No matter if you wish to receive information about the international transport law or the current insurance regulations, our trained transport consultants provide you with their know-how in more than 10 languages and ensure that you are always up to date. In this way, you and your employees will always be the decisive step ahead in the international transport business – now and in the future.



My Tirolia - Welcome to our website!
The Tirolia team is pleased to welcome you on this website.
So please have an interesting and informative browse of our website. We are sure that you will soon decide that you want: the freight forwarder Tirolia to be your speedy partner.
Services
Professional partner
Our reputation as a professional partner for the fulfillment of your international transportation orders is well-known all over Europe. Our competent and reliable transport consultants are specialists in the field of cargo transport logistics. They will be glad to offer you their services in no less than 10 languages!
What makes us your speedy partner for your transportation needs is that we assist you in your attempts to save time precisely. Benefit from our services such as:
A fast order fulfillment in your native language
Your individual contact person throughout the duration of your project
A detailed and prompt transport consulting
The complete organisation of your cargo shipping with a full customer protection guarantee
It is good to trust somebody – but it is even better to know about the officially certified quality of your business partners.